Backpackers often struggle with money. Lucky you, Francaustralia – Downunder has 5 tips to help you save money in Australia !
1/ Tuna Tuna Tuna & Tuna
Tuna is your best friend on a roadtrip. It's cheap (80 cents à Coles !), healthy and easy to store in your van. It doesn't even need to be heated up. Perfect.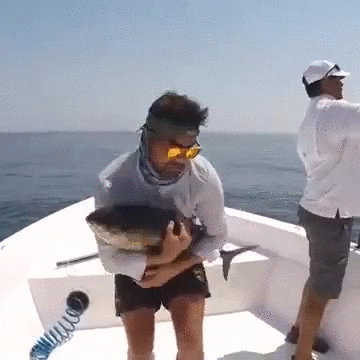 2/ Eat Dominos pizza for lazy nights
After a party at the Downunder bar, you WILL be hungry. Forget about expensive kebabs. Just head to the closest Dominos pizzas and get one of their delicious $5 pizza. Quite big, pretty tasty, and very cheap.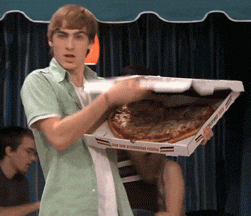 3/ Prefer Markets vs. Supermarkets
Veggies and fruits are usually really expensive at Coles & Woolworth. Go to your local market and buy them from your local farmers. Much better and less expensive.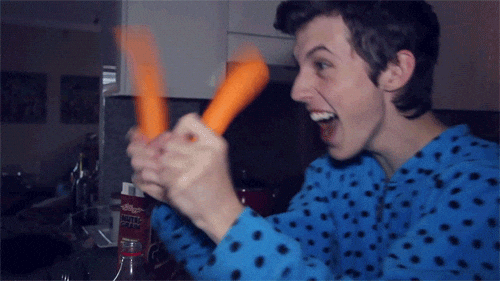 4/ Buy (Almost) expired products
If you have to go to Coles and Woolworth, wait at least for the end of the day. You will get lots of discounts from the products that will expire the day after. They're still really yummy and your wallet is so much happier !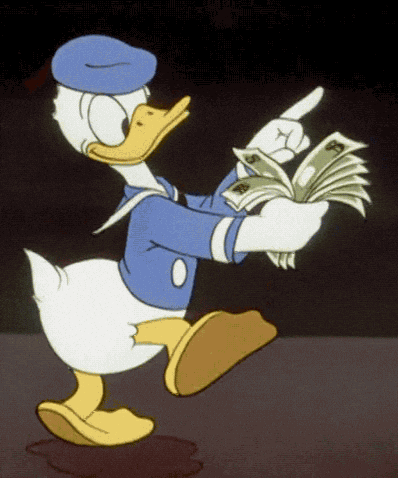 5/ Go to Suitcase rummages
Forget about H&M and Zara. Go to the suitcase rummages in your city and buy some second hand clothes for $1 or $2/item. You'll save some money and offer some money to some other backpackers 😉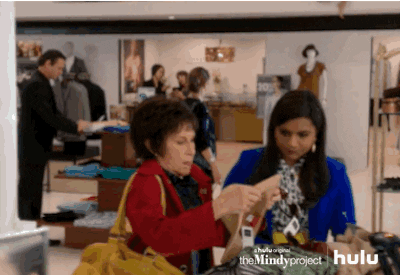 https://francaustralia.com/wp-content/uploads/2017/10/howtosave.png
625
1667
Mai Loan Do Cao
http://francaustralia.com/wp-content/uploads/2014/11/Logo-Francaustralia.png
Mai Loan Do Cao
2017-10-05 13:10:15
2017-10-10 02:25:32
5 tips for backpackers to save money in Australia